Welcome to Embalming -The Another Tale of Frankenstein- Wiki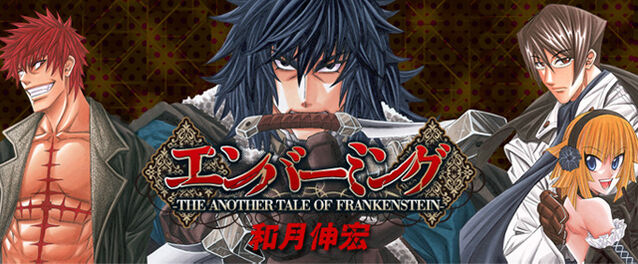 Welcome to the Embalming -The Another Tale of Frankenstein- Wiki, a Wiki dedicated to everything about the Manga that anyone can edit. Please help us by creating or editing any of our articles!
We currently have 1,828 edits to 123 articles and 254 images on this wiki.
Embalming News
Starting from May 2014, Issue 2014-06 of Jump SQ., Watsuki will put Embalming on another hiatus in order to work on new Rurouni Kenshin spin-off. The return of the manga is set for Fall 2014, with the start of the final arc.
The manga is returned in September Issue of Jump SQ, released in August 3rd, 2013.
Starting from March 2012 issue of Jump SQ., Watsuki put Embalming on hiatus until fall, so he can work on the "reboot" of Rurouni Kenshin.
Introduction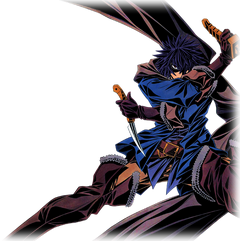 Embalming takes place in the last decade of the 19th century in Europe and is based on the idea that Victor Frankenstein actually existed and created an artificial human from bodyparts of dead people (see Frankenstein's monster) and that even 150 years after this event, numerous scientists across Europe are using what's left of his notes to try and create their own monsters. These creatures are referred to as Frankensteins. The series follows several main characters who are all involved in the Frankenstein research in different ways. Their stories are told in separate, but interconnected episodes or story arcs.

Affiliates
If you would like to become an affiliate of Embalming Wiki, contact us.
Featured Picture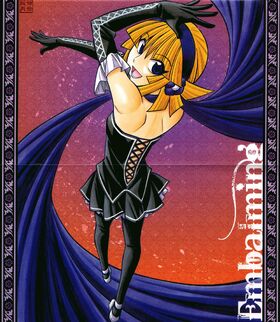 Poll
Past Polls can be found here.
Community content is available under
CC-BY-SA
unless otherwise noted.